Welcome to the heart of Detroit
For more than 150 years, Detroit has been part of the fabric of Wayne State University. We are located in Midtown, the city center and one of the country's fastest-growing neighborhoods, which welcomes more than 2.5 million visitors annually.
Here, you'll find 200 acres of green space, walking paths and state-of-the-art facilities surrounded by renowned cultural institutions and industry-leading employers. There's no place on earth like Detroit — and there's not a campus in the world like Wayne State.
Immerse yourself in the city
Wayne State offers a unique vantage point for students, staff and faculty members who want to venture beyond campus and discover the soul of the city. Detroit is truly a one-of-a-kind destination, with an inspired mix of neighborhoods that contribute to its character. There is no shortage of things to do here, and you're already in a prime position to visit Belle Isle, explore Detroit's dining scene, support local vendors at Eastern Market, see a show and experience so much more.
Numerous cultural and entertainment destinations await for you to enjoy the true Detroit experience, just minutes from campus.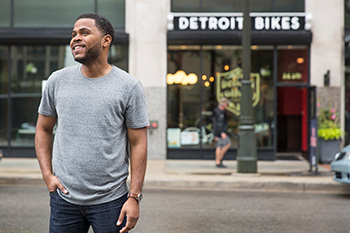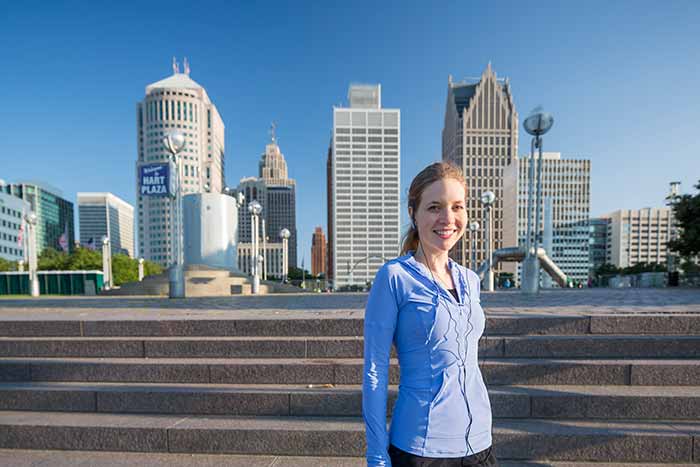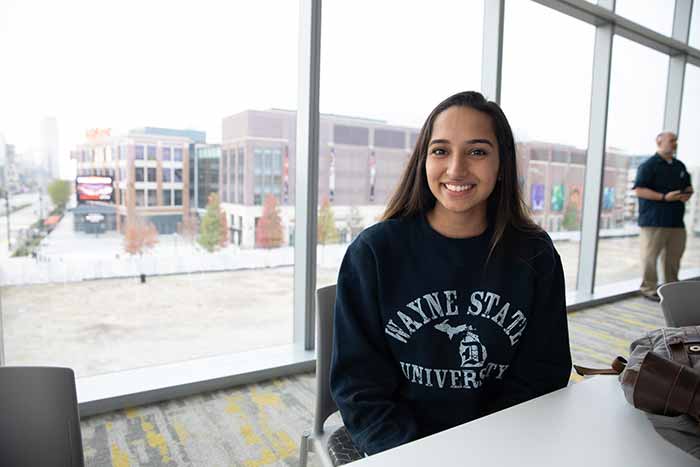 Cultural attractions
Professional sports teams
Extending our reach
With a main campus in Midtown, it's no wonder that our Detroit headquarters is a true destination — and our four satellite campuses make a Wayne State education accessible to Warriors across Southeast Michigan.