Students
Achieve success!

Of course you want to be successful at Wayne State. But what's the best way to do that? One approach is to join a Learning Community.
Participating in a Learning Community (LC) is a way you can make large classes seem smaller, get to know other Wayne State students who have similar academic interests, and engage with a faculty and peer mentor early on in your academic career. Not only will your LC engage in academic-related topics of discussion, you will also learn more about campus, Detroit, and the world by participating in activities outside of regularly scheduled sessions. In an LC, you will develop leadership and study skills that will prepare you for the duration of your career at Wayne State. All of these things are important in contributing to your overall success and satisfaction in college - and we have the research to prove it. 
Join
When you join a Learning Community, you'll be part of an innovative program that integrates courses with the campus experience. With your student peer mentors and faculty advisor, you'll:
Develop leadership skills through your interaction with your team
More easily explore your academic interests whether you're sure of your major or are still deciding, you'll have the opportunity within your peer network to explore your options
Form new friendships, which will give you support in your new environment
To join a Learning Community, please visit the list of current Learning Communities.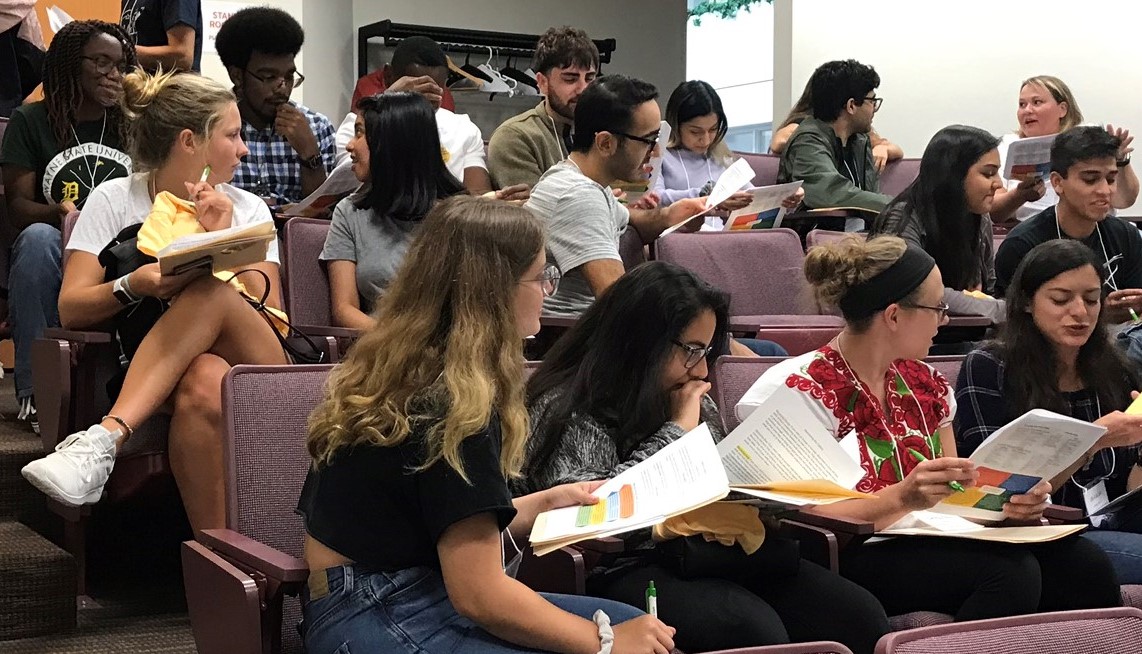 FAQ