Warrior Strong Students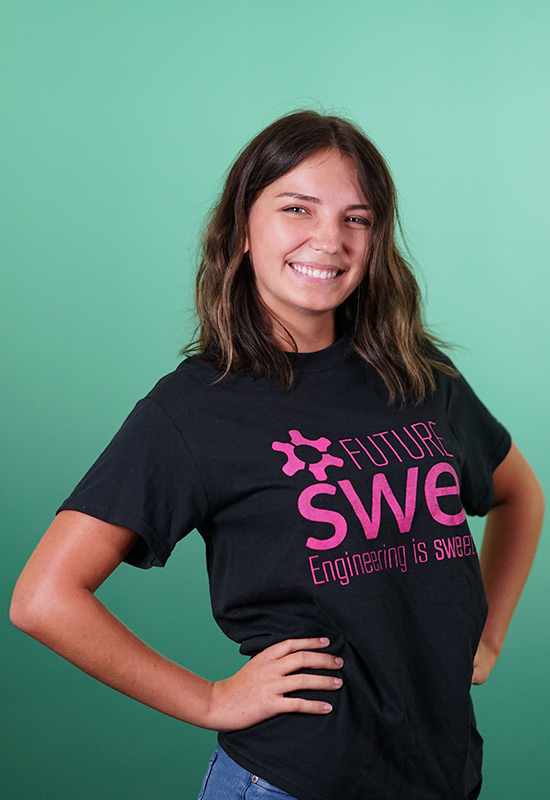 Sabrina Pakula
Biomedical Engineering
Every door is open on this campus.
She's pursuing her dream to be a pediatrician while studying ultrasound research, serving as president of the Society of Women Engineers and Timmy Global Health. When Sabrina Pakula finds a door, whether it is open or closed, she marches right through it.
A motivated advocate who leads by example, Sabrina Pakula is WARRIOR STRONG.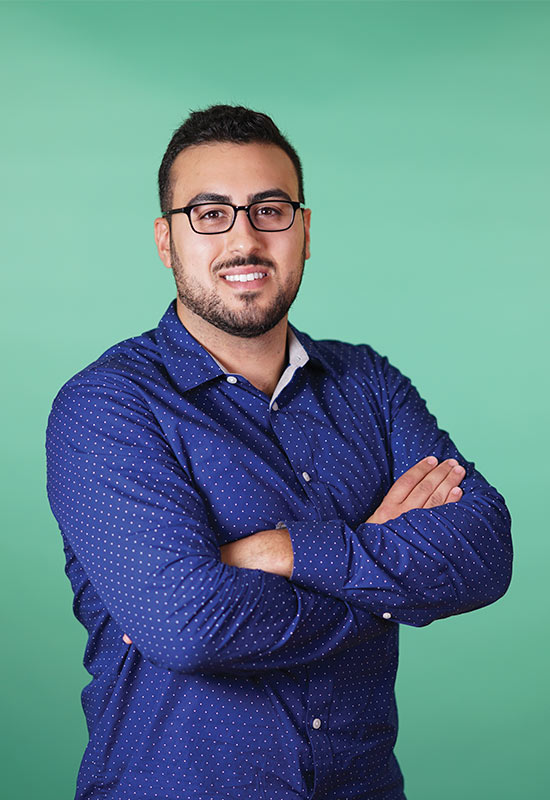 Ramy Hijazi
Graduate Student, Wayne Law
I'm part of Detroit's resurgence.
A scholarship recipient ranking in the top 5 percent of his class, as well as an extra in films throughout the city, Ramy Hijazi is a star on so many levels.
Driven, involved and committed to excellence, Ramy Hijazi is WARRIOR STRONG.
Isaac Weiss
Instrumental Music Education, CFPCA
I'm supposed to be here.
Isaac Weiss is a dedicated musician and composer, performing with fellow students at Orchestra Hall while maintaining a 4.0 GPA. After graduation, Weiss will pass on his love of performing by teaching high school orchestra.
Creative, committed and compassionate, Isaac Weiss is WARRIOR STRONG.
Antonia LaChé McCain
Theatre, CFPCA
I found my voice here.
While auditioning for Wayne State's theatre program, Antonia LaChé McCain strengthened her voice by training with Theatre and Dance Associate Professor Michael Barnes. Now, she's making history at the Hilberry Theatre. And her voice is being heard loud and clear.
Creative, curious and committed to her craft, Antonia LaChé McCain is WARRIOR STRONG.