Tim Hays (ew1560)
University Information
Title:
Lead Business Systems Analyst
Unit:
Enterprise Applications
Department:
Computing & Info Technology
Contact Information
313-577-6871
Business And Auxiliary Operations
5221 Gullen Mall
Suite 470
Detroit, 48202
Title:
Sr Applications Technical Analyst
Department:
Planning, Assessment & Innovation: Business Technology Solutions
Address:
5700 Cass Ave, Suite 4300 AAB Detroit, MI 48196
Responsibilities:
 Maintain Housing & Student Center Back-end Servers.
Biography:
30 Years of Professional IT experience. I have worked in Telecommunications, Mainframes, Networking, Databases and PC Support. I have been developing software since I was 16 years old and I have written at least one application at every place I have worked professionally. I have worked for Top 500 companies and start-ups.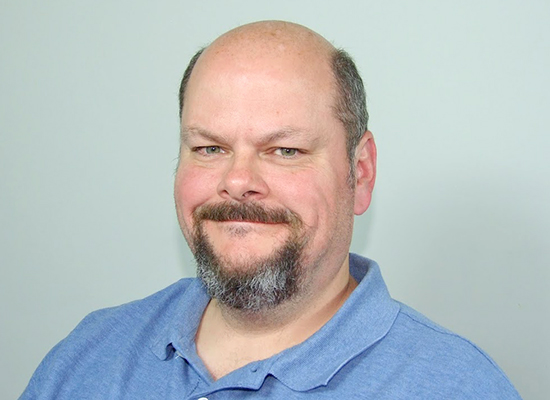 Return to Search