Melissa Crabtree (eb3969)
University information
Title: SrDir, Campus & Classroom IT
Unit: Campus & Classroom Tech Services
Department: Computing & Info Technology
Contact information
313-577-1844
5925 Woodward Ave
Room 296
Computing & Information Tech
Detroit, 48202
---
Title:
Part-Time Faculty in Information Systems Management
Office:
Computer Data Center
5925 Woodward Ave
Ste 296
Detroit, MI 48202
Education:
December 2007 Master of Education – Major: Educational Technology, The University of Toledo
May 1998 Bachelor of Business Administration – Major: Information Systems & Operations Mgmt, University of Toledo
February 2003 BICSI Installer, Level 1 – Cabling Installer Certification
June 1998 Novell 5 Certified Network Engineer (CNE)
GroupWise 5.5, Service & Support, and Managewise
Biography:
Melissa is the Senior Director, IT Customer Services for Computing and Information Technology at Wayne State University. Melissa is a member of the senior leadership team and is responsible for setting the strategic and operational goals for the Desktop Engineering, Desktop support, and the IT Service Center, including mentoring the Directors, to constantly and consistently improve the customer experience for the services provided to over 64,000 students, alumni, faculty, and staff. Melissa was the enterprise project manager responsible for the original consolidation of 1500 customers and 2000 clients in 2012 and presented on this topic at Merit Member Conference. Melissa presented on End User Security at OHECC in 2007, and co-presenter in 2006. She is the Chair of the Campus Technology Leaders Council, which is responsible for setting the strategic direction for desktop computing and desktop security at large.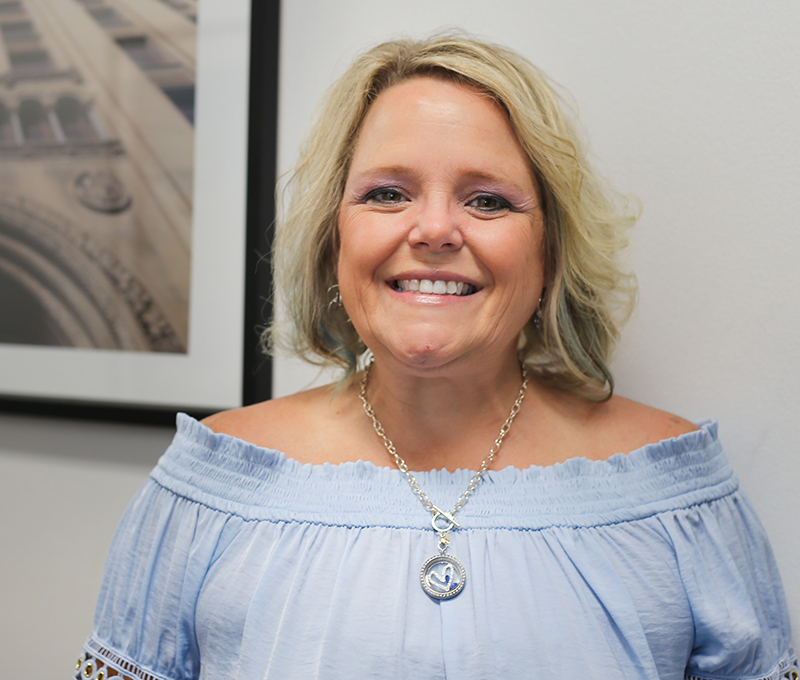 Courses taught by Melissa Crabtree
Fall Term 2023 (current)
Fall Term 2022
Fall Term 2021