Transfer Student Spotlight: Meet Colton Bearance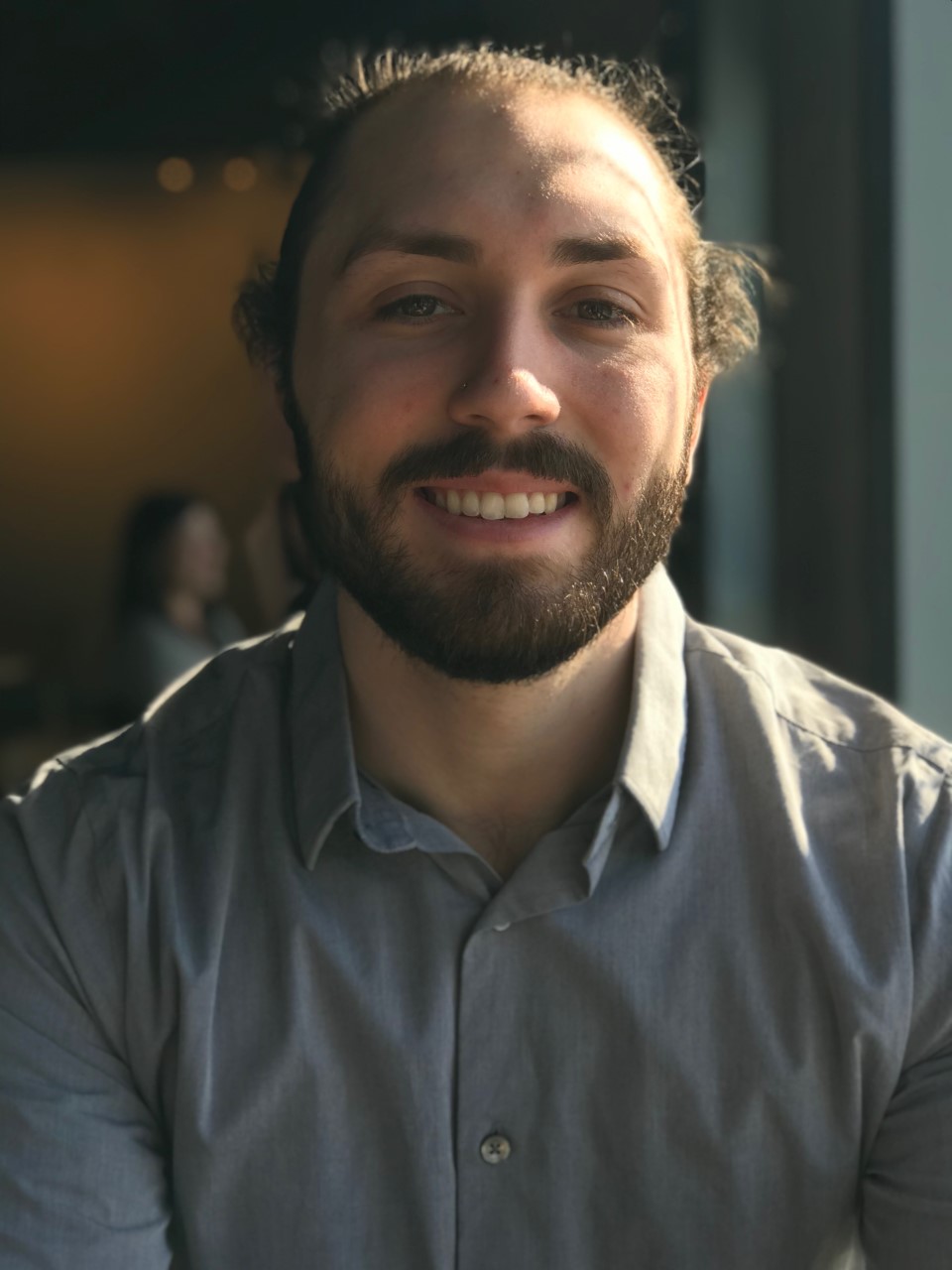 Current WSU Major: Master of Public Health
Undergraduate WSU Degree: Bachelor of Science in Public Health
Transferred from: Oakland Community College
Tips for transfer students: For new transfer students at Wayne State, I would highly recommend seizing every opportunity to participate in school events. Wayne State does a great job at emailing their students, keeping them informed on the latest news and events. It might sound simple, but going to school events allow you to meet others just like you. Whether it is people with the same major and other educational goals as you, or people who share similar personal interests. Building connections with your fellow students and faculty will help you grow academically, professionally, and personally.
What attracted you to WSU? I was originally attracted to Wayne State given that it was very close to my home and I would be able to commute to my classes without moving my residence. I was already familiar with the Detroit area before transferring to Wayne State, and one thing that influenced my decision to transfer to Wayne State even more was its unique setting between university and urban life. There is so much to do in the city of Detroit. I enjoy going to the theaters and sporting events downtown. Also given the diversity of Detroit, there are so many amazing restaurants to choose from. The city is growing constantly and I am still finding new things to do at Wayne State and in Detroit.
Post-Graduation Plans: After graduation, I plan on continuing my work in Detroit in promoting public health practices for those who are underrepresented. If I am able to in the future, I would really love to travel elsewhere across the country or outside the United States and volunteer my time to educating communities outside my own about public health and ways they can get involved.