Warrior Strong Professors
Assistant Professor, Pharmacology
I came to Wayne State because of IBio's focus on the health disparities in Detroit.
Tracie Baker is new to Detroit, but she's quickly made herself at home. She works closely with researchers from numerous disciplines to study the effect of environmental pollutants on zebrafish — research that could have important implications for human health. Baker engages the community in hopes of ultimately leading to better health for Detroit residents.
Passionate and committed, Tracie Baker is WARRIOR STRONG.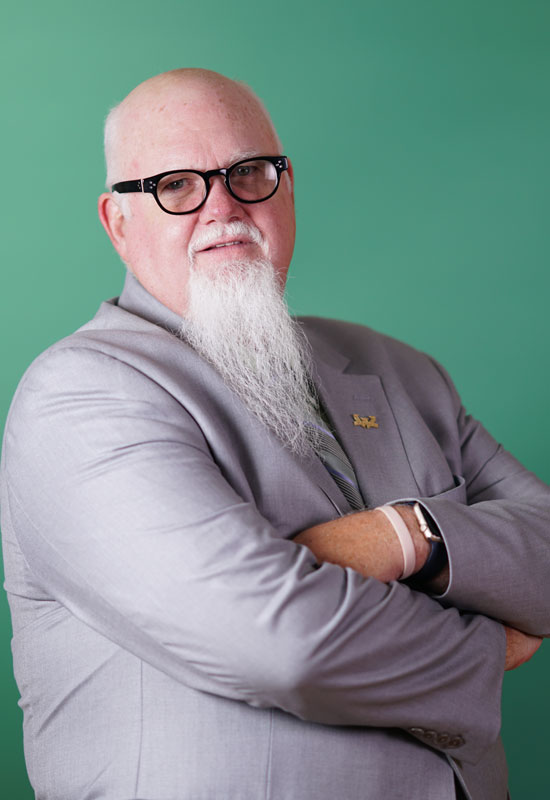 Professor, English
If you cut me, I bleed green and gold.
M.L. Liebler is an accomplished poet, author and recording artist. But if given a choice between those passions and teaching, he'd choose the classroom every time. For nearly 40 years, he's been a Wayne State institution.
Inventive, enthusiastic and dedicated to teaching, M.L. Liebler is WARRIOR STRONG.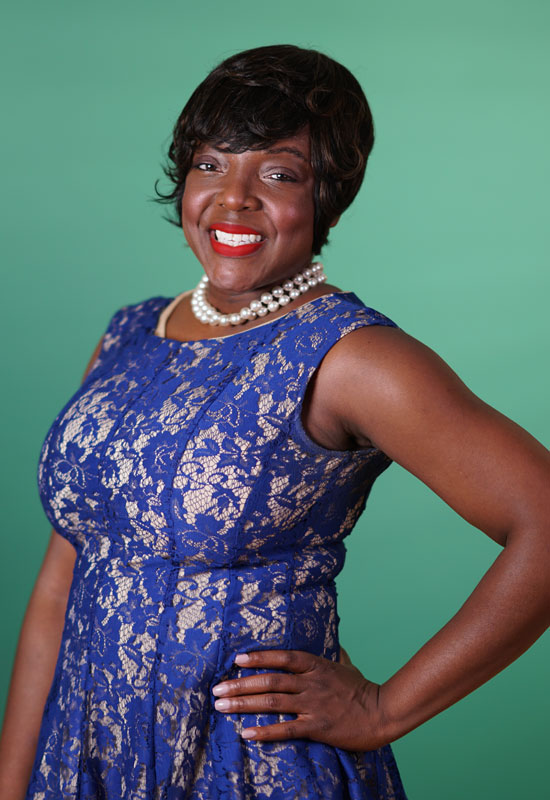 Program Director, Adult Gerontology Nurse Practitioner Program
I am a product of the city of Detroit.
A graduate of Renaissance High School, she's called the city home her entire life. Her work in Wayne State's College of Nursing is dedicated to educating Detroiters — particularly teenagers — about health risks and making wise decisions.
Fueled by a passion for her community, Cynthera McNeill is WARRIOR STRONG.