Keith E. Myszenski (ad1717)
University Information
Title:
Sr Systems Administrator
Unit:
Campus & Classroom Tech Services
Department:
Computing & Info Technology
Contact Information
313-577-2421
114 Education Building
5425 Gullen Mall
Education
Detroit, 48202
Degrees and Certifications:
M.Ed.  (Wayne State University)
B.S. Magna Cum Laude (Wayne State University)
Responsibilities:
Responsible for the design, management and implementation of all aspects of COE's complex IT infrastructure and related IT classroom resources.  Directs IT operations within the College of Education, and its physical location spread across 7 campus buildings.  Directs IT operations of the College's Education Technology Center.  Works with faculty and staff to design, develop and implement innovative academic technologies throughout the college.
Title:
Director, IT Services
Office Hours:
Office Hours: Monday-Friday:  7:30-4:00
Office Location:
114 Education Building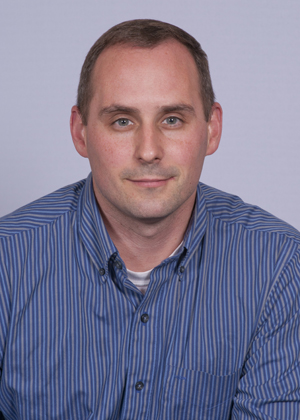 Return to Search