Mental Health Day - February 18, 2021
The purpose of this day is to allow the Wayne State community time to focus on their health and emotional well-being during these challenging times, connect with fellow Warriors, and learn more about the resources available to help them cope and thrive. On this page, you will find important health, wellness and success sources; links to events going on throughout the day; and ways to connect with your Warrior peers.
February 18, 2021
Past: October 30, 2020
For students
Mental Health Day is an opportunity for students to connect with other Warriors, learn about resources available to support their emotional health and well-being, and temporarily step away from their studies to focus on self-care. Use this page to find resources and events, or take the day to close the laptop, walk away from the computer for awhile, and take a break.
For faculty
Faculty are encouraged, if feasible, to cancel classes to allow their students to focus on their emotional health and well-being. We also encourage you to connect with your students to see how they are handling the challenges posed by this semester, and take time to focus on self-care and connect with the resources Wayne State has made available to support your success.  
For staff
Staff will have several opportunities to connect with students and provide support to them throughout the day. Staff members are also encouraged to find time to step away from the computer and focus on self-care, as well as to take advantage of the resources available through Wayne State University and Ulliance to support their emotional health and well-being. 
Campus resources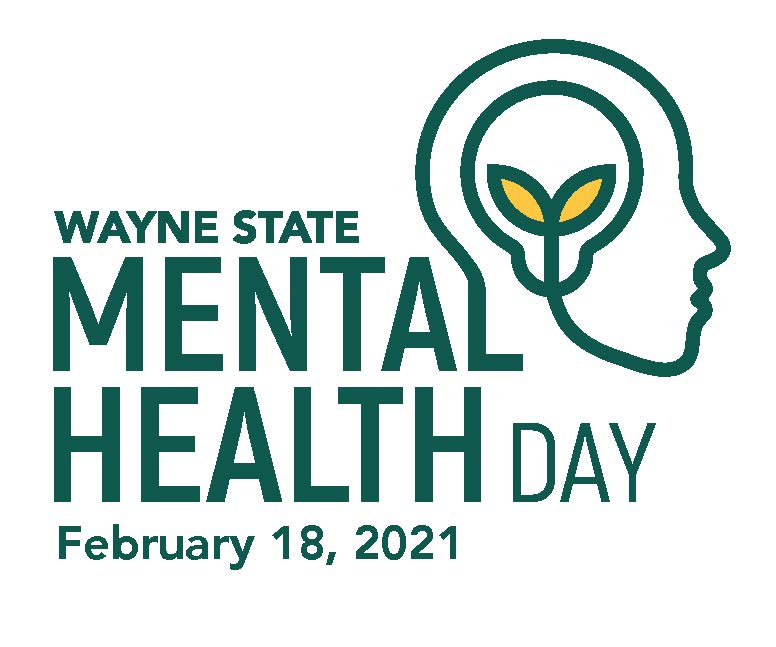 Share your Warrior Pride